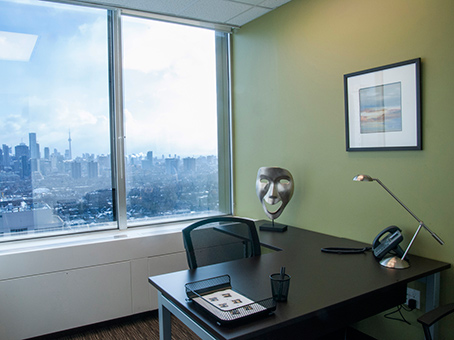 Our agency is built on the principles of integrity, transparency, and passion. Members of our team have been on both sides of the camera so we understand the demands of each side, and we have a thorough grasp of the industry. We strive for the best in servicing our casting community by providing great opportunities for our performers, and reliable service for the productions we work with. We're selectively expanding our roster so that through the contribution of our performers and team we can continue to do what we're most passionate about: helping grow the film and television industry in Toronto. If you're interested in becoming a background performer, please click here to learn about becoming a member with our agency.
IMPORTANT: It is essential to have an active account on BG4hire.com in order to work with our agency. This is an online casting database and search tool that casting directors and agencies use in our business. BG4hire.com has an annual membership fee of $25. Please sign up and select Toronto Film Extras as your agent. For more information, please visit their FAQ section.
Check out the new TFX office!