COVID-19 Policy
-
We are committed to the health and safety of our clients, team and community. We have made the following operational changes in response to COVID-19, effective immediately:
Office/TFX team: we are working remotely. Our office continues to remain closed indefinitely.
Registrations:  we continue to selectively expand our roster. Registrations are done electronically. Submissions should be emailed to: membership@torontofilmextras.com.
Cheques: cheques CANNOT  be picked up in person. Please email accounting@torontofilmextras.com for cheque retrieval options.
Stay safe out there!
~ The TFX Team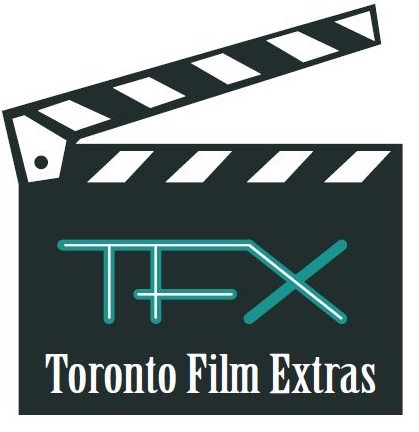 Toronto Film Extras Agency (TFX) is one of the leading background performers agencies in the Greater Toronto Area. For over a decade, our high-value relationships with top casting directors and industry members, as well as our diverse roster of performers have established our team as a key player in Toronto's film and television industry. TFX has been providing thousands of background performers and has worked with over 500 major productions ranging from commercials and music videos, to film and television projects, including titles such as Spotlight, Suits, and Degrassi. If you're interested in becoming a member of our agency, please click here.
---
As Seen On: